Bear Resistant Trash and Recycling Enclosures
Why are ours different? They are more than just functional. They're stylish.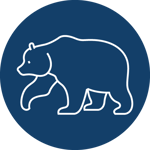 Bear Resistant
We've been keeping rats out of NYC trash for 10 years. Bears hate CITIBIN, too.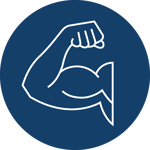 Durable
Made of a sturdy, powder-coated steel shell, CITIBIN enclosures are built for long-term outdoor use.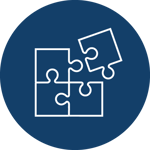 Modular
Whether you need 2 modules for a single family home, or 8 modules for a condo in Aspen, CITIBIN configures to your needs.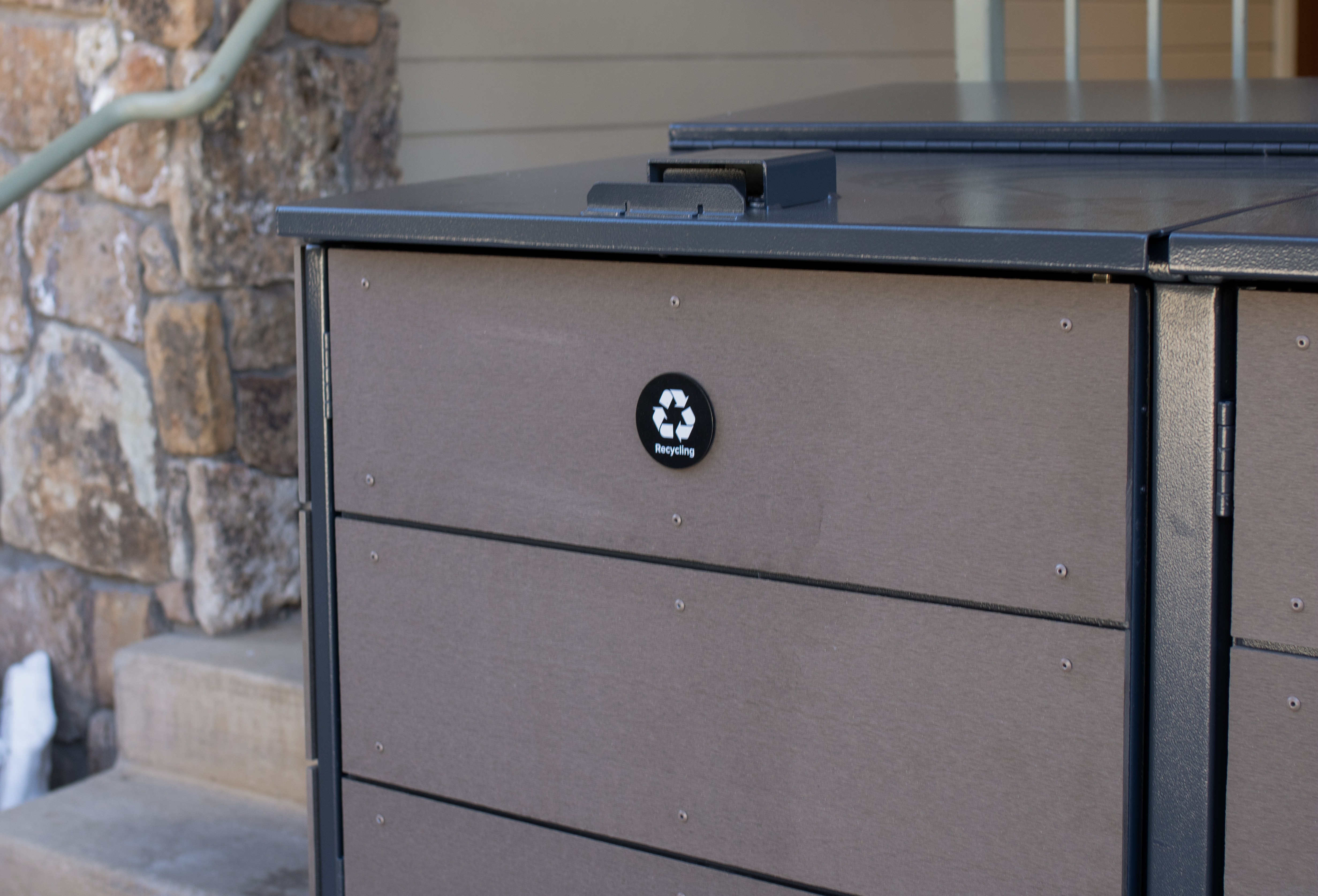 Keep Trash and Recycling Contained
CITIBIN's bear-resistant handle confuses bears. The piano hinges make the doors impregnable. Bears know trash and recycling is inside, but they can't get to it. So they give up and look for an alternative all-you-can-eat buffet.
Add modules
CITIBIN enclosures are modular, which means you can add as many modules you need for trash, recycling or storage. A single-family home may need one module for trash and one module for recycling. A homeowner association (HOA) may need 100 modules for its community. Ask us about group purchasing discounts!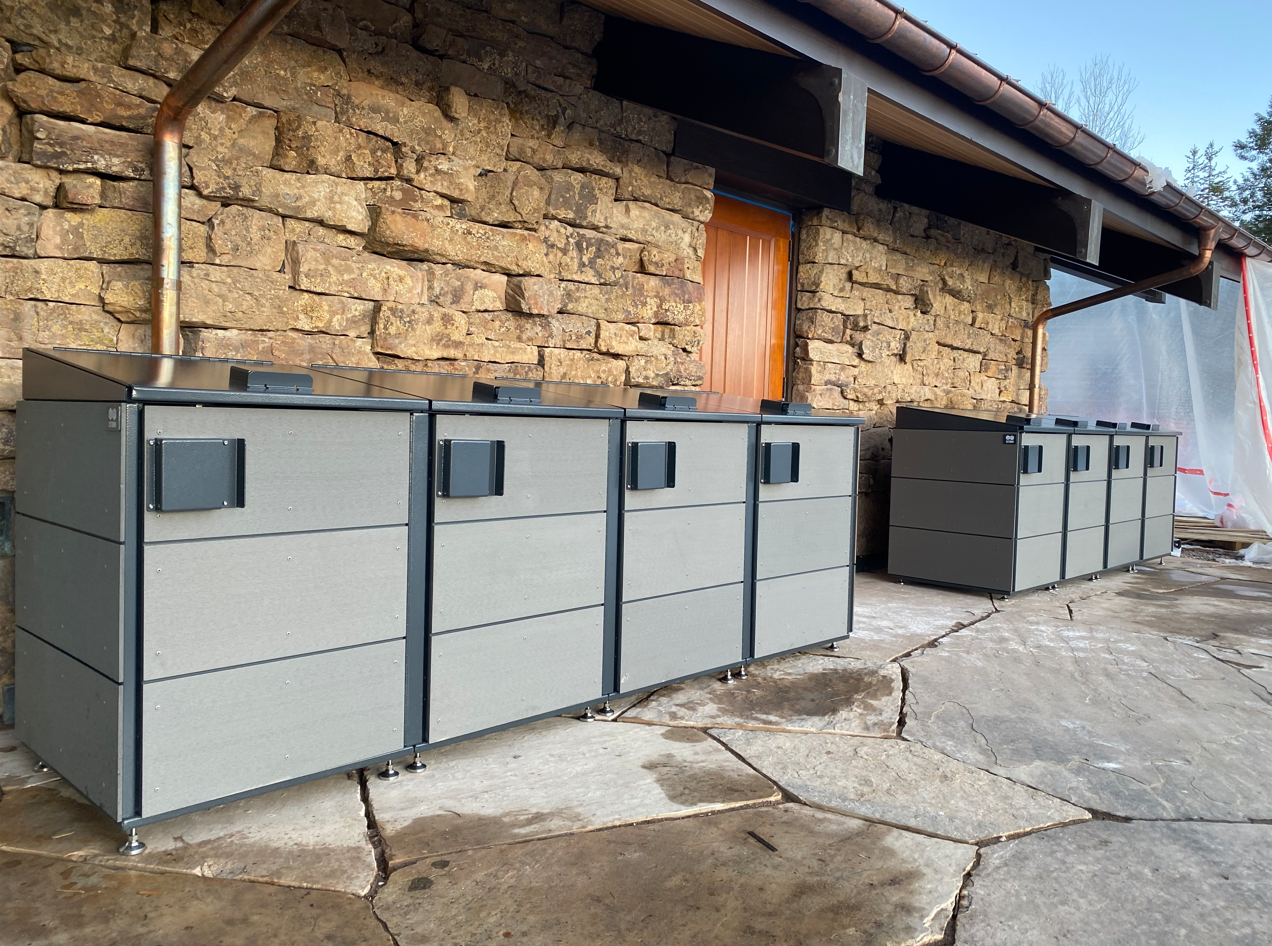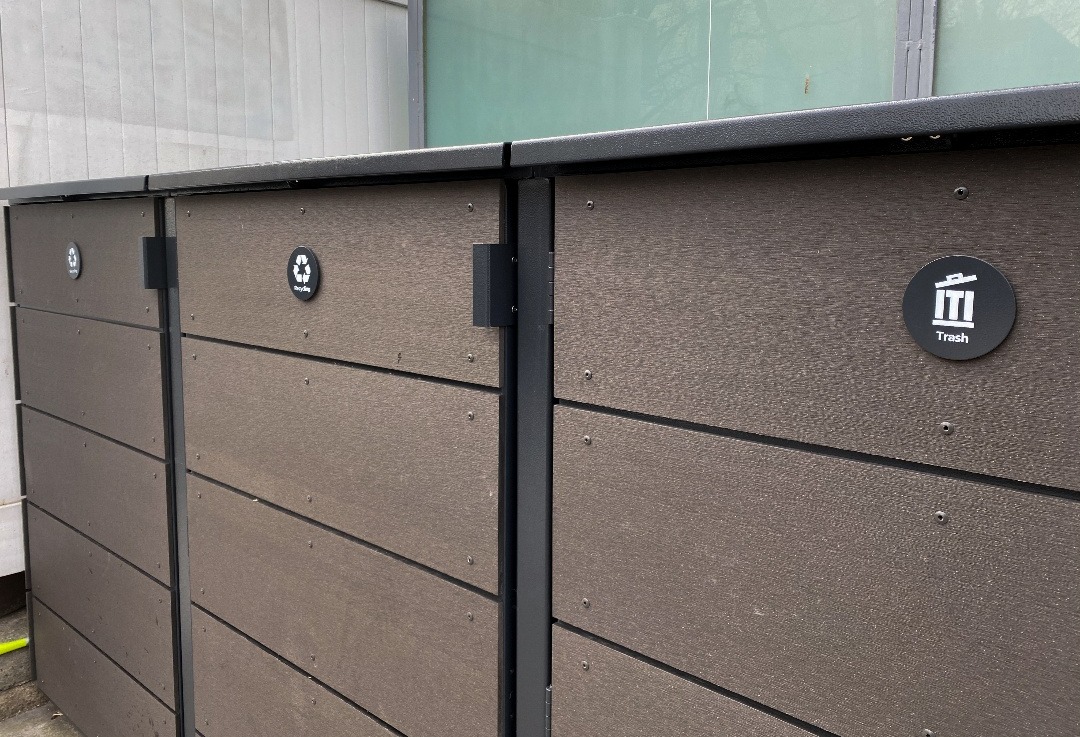 Signage for every purpose
Our trash and recycling signs help train people where to put what. The icons are bold and the type is sharp. Made of powder-coated aluminum that won't rust, our signs match exactly with our bins.
"Delivered as promised. Installation was done perfectly. I know the 3 unit enclosures will make a huge difference in the appearance in front of the building."
Are you ready to keep bears away from your trash?
You won't have to chase us for a quote. Fill out the form below and we'll contact you within 24 hrs.